Future Development
North Central Missouri Regional Airport continues to expand! Board members turned to the community for ideas on how to make the airport comfortable for transient pilots and passengers as well as meeting the needs of local patrons. Suggestions include a restaurant, office space, lounge and safety equipment such as firefighting and rescue equipment. In addition, it was suggested that the architecture reflect our community's place in rural Americana. Development projects include the following:
Instrument Approach Procedures - Completed As Promised
Additional Hangars - In Progress
1,000 Foot Runway Extension - Completed As Promised
Community Hangar - Estimated Completion September 2017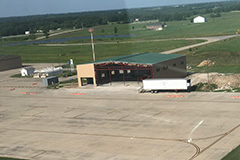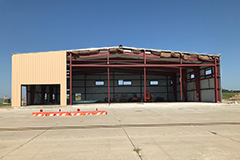 "
Completed Development
As promised, the Taxiway has been constructed, making NCMRA a safer airport for pilots and passengers.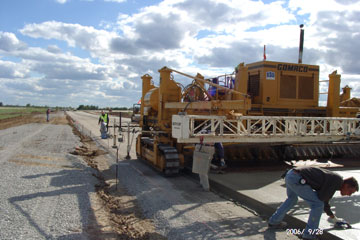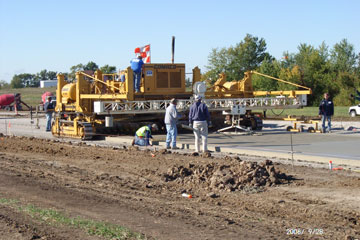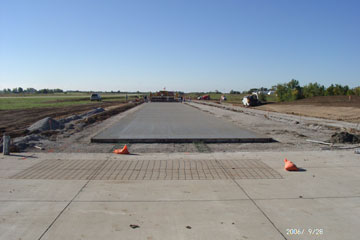 28540 Jetway Road, P.O. Box 283
Brookfield, MO 64628
Phone: 1.660.258.7317 - Fax: 1.660.258.2151