Future Development
North Central Missouri Regional Airport is expanding! A search is underway to determine community needs at the new airport and we hope to meet those needs with the newest building project, a terminal building. Board members turned to the community for ideas on how to make the airport comfortable for transient pilots and passengers as well as meeting the needs of local patrons. Suggestions include a restaurant, office space, lounge and safety equipment such as firefighting and rescue equipment. In addition, it was suggested that the architecture reflect our community's place in rural Americana. The timeline for the terminal building is undetermined, but it is hoped to be completed in the next four years. Other future development projects include the following:
Instrument Approach Procedures
Additional Hangars
1,000 Foot Runway Extension
Completed Development
As promised, the Taxiway has been constructed, making NCMRA a safer airport for pilots and passengers. Although the ribbon cutting ceremony is slated for this coming spring, the taxiway is now in use! As a reminder, the taxiway is not, repeat not, full length. The northern portion extends from the apron/parking area to the north end of the runway 18-36, and the southern portion extends from the apron/parking area to the south end of the runway 36-18.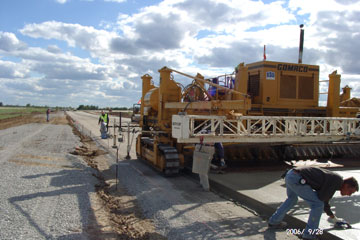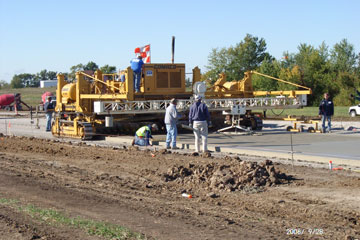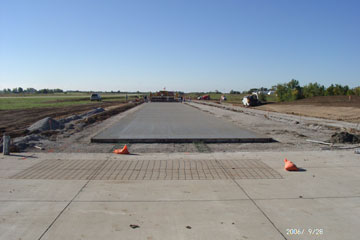 28540 Jetway Road, P.O. Box 283
Brookfield, MO 64628
Phone: 1.660.258.7317 - Fax: 1.660.258.2151
Layout Copyright 2005 - Stockwell Designs Content Copyright 2005 - NCMRA